Dan Rinehart Taxidermy School Overview
Taxidermy Business Expert - JOHN RINEHART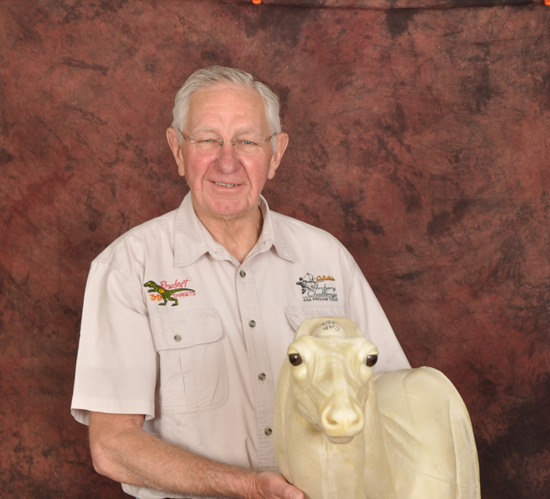 CLASS ANNOUNCEMENT
Class will include a
"Business Lecture" by
Life-Time taxidermist and
Business Expert – JOHN RINEHART!
Dan Rinehart states, "I am proud to announce that John Rinehart will be conducting a personal business lecture during the Rinehart Taxidermy School Class"!
John Rinehart started his taxidermy career in 1967 and has been an industry leader ever since. His accomplishments include:
Managed a highly successful Taxidermy Studio
Developed multiple industry-leading products/patents
Founded the Nation's first taxidermy school
Formed multiple State Taxidermy Associations
Invented PRE-SET eye whitetail manikins
Founded Taxidermy Today Magazine
Introduced video-instruction to the taxidermy industry
Created the first pre-manufactured fish manikin
Developed an International Taxidermy Supply Company
Founded Rinehart Archery Targets
Invented the IGLOO THERMAL TIP-UP
This is truly a once in a lifetime opportunity to learn the business secrets of taxidermy's greatest success story! There is no additional charge for this lecture. You are automatically enrolled when you register for the Rinehart Taxidermy Class. John will conduct his lecture throughout the evening (during the Deerhead Course). Sign-up now – applications are limited!
Click to email Dan Rinehart
Learn More About Dan Rinehart Taxidermy School: