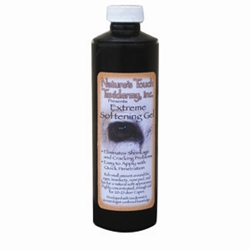 Extreme Softening Gel



E-mail this product to a friend



Apply directly to the hide prior to mounting and ELIMINATE shrinkage and cracking. Rub a small amount around the eyes, tear ducts, nose pad and lips and achieve a natural soft appearance

"CRACK INSURANCE" - Never mount a dear without coverage! Highly concentrated, enough gel for 20 -25 deer.